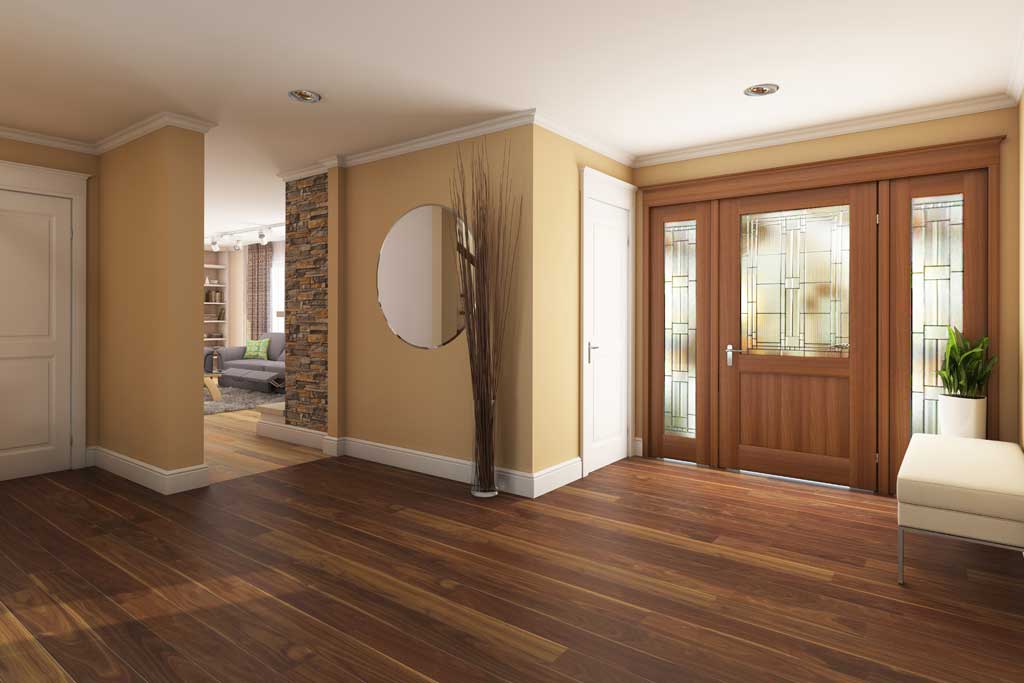 Installing Hardwood Floors in Northern Virginia
Replacing Carpets with Hardwood Floors
First Impressions Count. The first thing a potential buyer looks at when purchasing a home is the floors. Hardwood floors in general increase the value of the property, and realtors in Northern Virginia will most likely agree that carpets do not impress new buyers. In our experience, an older property featuring carpeted floors may be hiding unsightly damages in the hardwood flooring underneath. On the other hand newer homes use carpeting as a way to provide a comfortable floor covering at a lower cost.
Unfinished & Engineered Wood
You selection of wood depends largely on the type of wood already installed in the property. If you have solid unfinished wood that was installed, stained and finished in place you might want to chose the same species and most likely will like to match the color as close as possible to the existing floors.
Existing carpeting
Homeowners may explore the idea of installing hardwood floor to replace the existing carpeting. Nowadays this option is very common as homeowners become aware of the relationship of allergens and carpets. In some cases the house has original hardwood floors concealed by the carpets. At other times only the subflooring is present underneath the carpet. Our business is hardwood floor renewal refinishing and installation, not the sale of hardwood. That said, we will help our client choose the most appropriate wood and will give them the option to purchase it directly and have us simply install it, saving them money in the process.
When to replace a floor
Occasionally we encounter floors that are extensively damaged (for example by water or extended periods of pet urine exposure) or that have been re-sanded to their bare minimum. In such cases hardwood floor replacement will be recommended.
CALL US TODAY TO SCHEDULE YOUR APPOINTMENT. Together we will figure out the best alternative for your new floors and assist you in determining your budget.